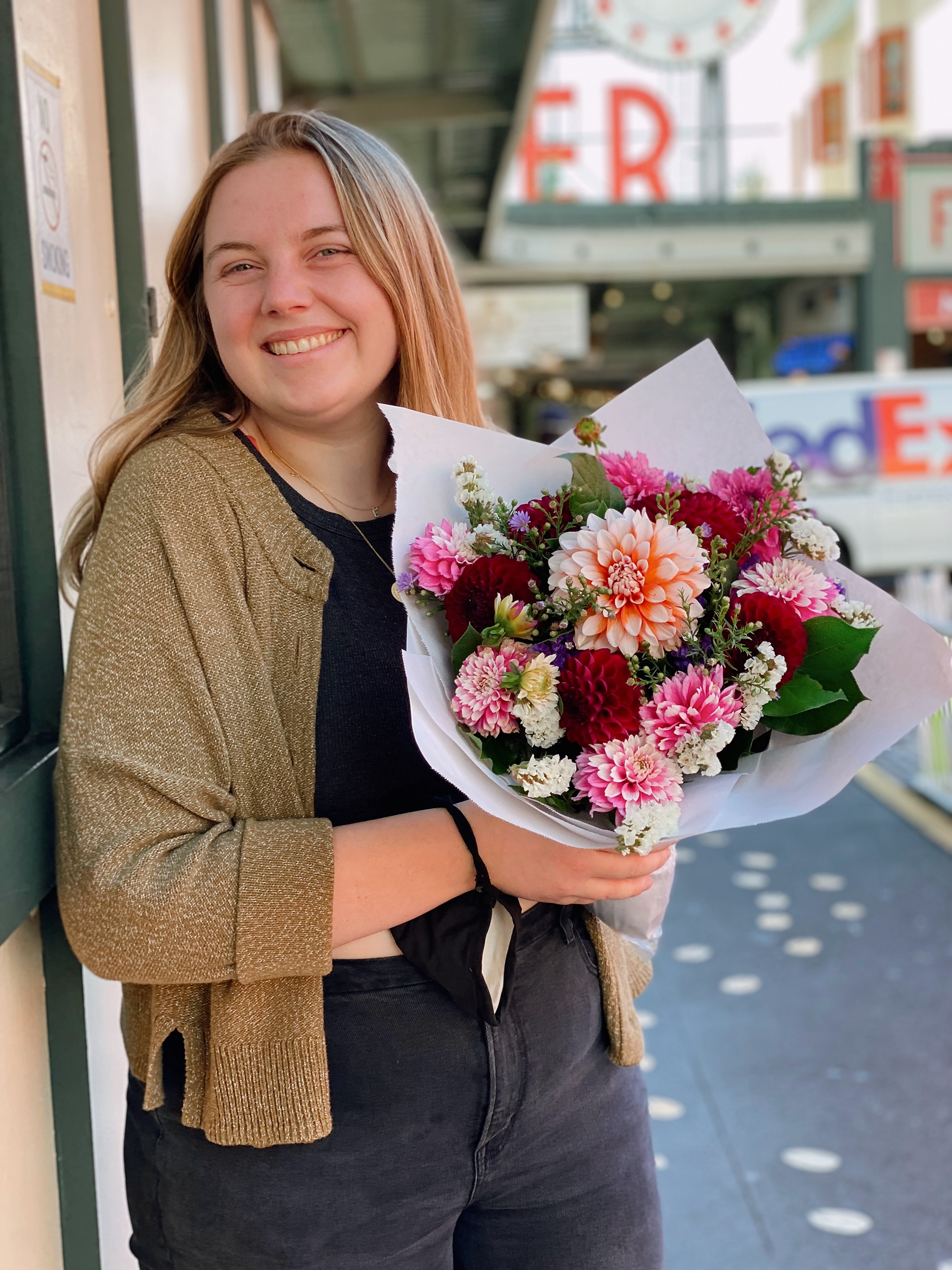 I wasn't able to speak articulately for the first 10 years of my life, so I relied on the written word to communicate with the world around me.
(Don't worry, I'm fine now.)
Get in touch for more fun stories!
Currently serving as a Content Copywriter at
Energy BBDO
 in Chicago.