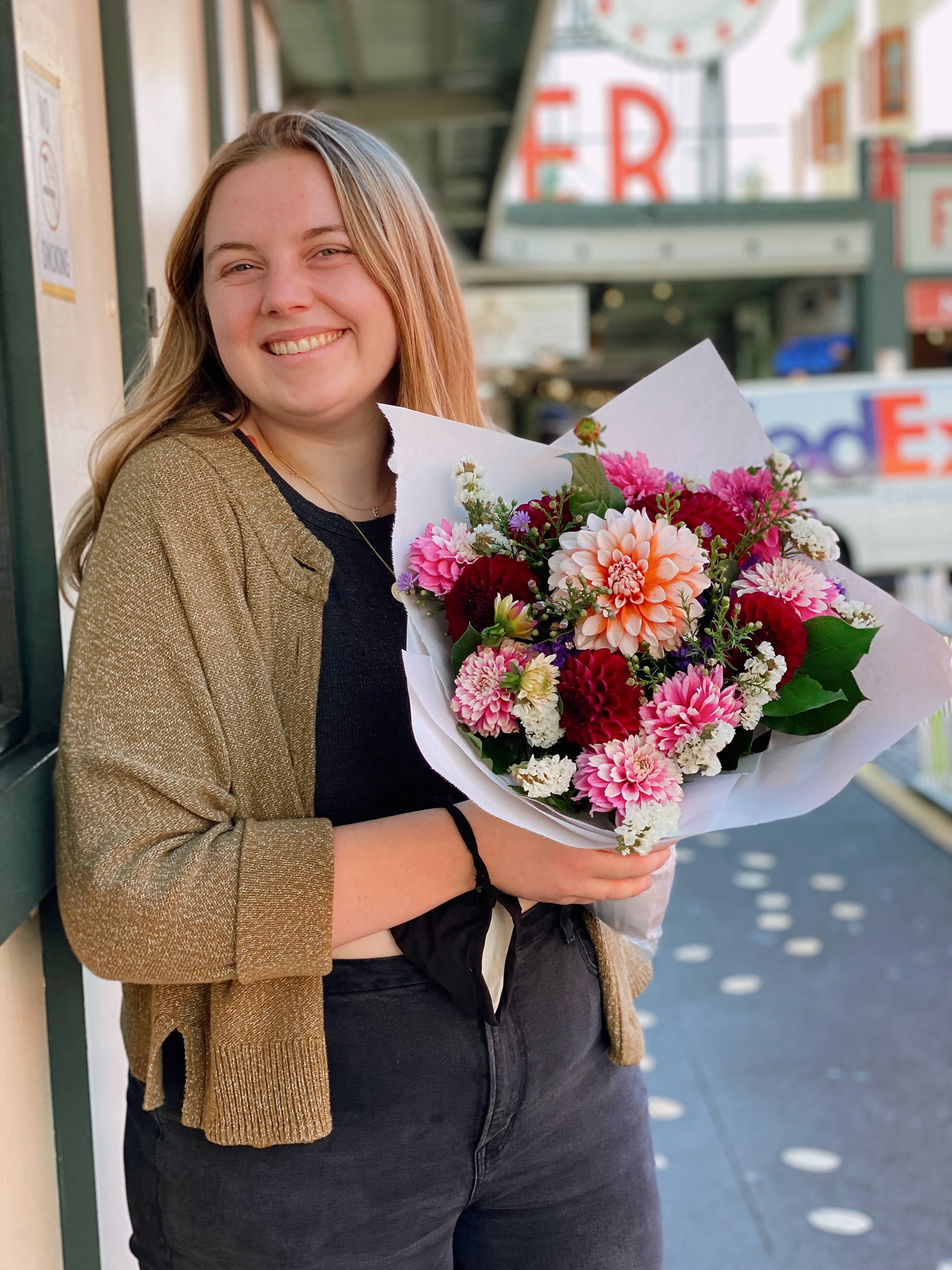 Hey y'all, thanks for stopping by. 
I'm Ellie! Currently serving as Copywriter at
Rise Interactive
 in Chicago writing ads, blogs, emails, and more for all kinds of clients. In my spare time I mentor young creatives coming out of my alma mater, UNC-Chapel Hill.
Outside of 9-5? I'm a self-proclaimed Maxxinista (still on the hunt for a TJ Maxx Le Creuset), an amateur cook (my most requested recipe is chicken and dumplings), and a Law & Order: Special Victims Unit fanatic (my favorite character is Carisi).
Questions? Reach out to me at ellielitt97@gmail.com.