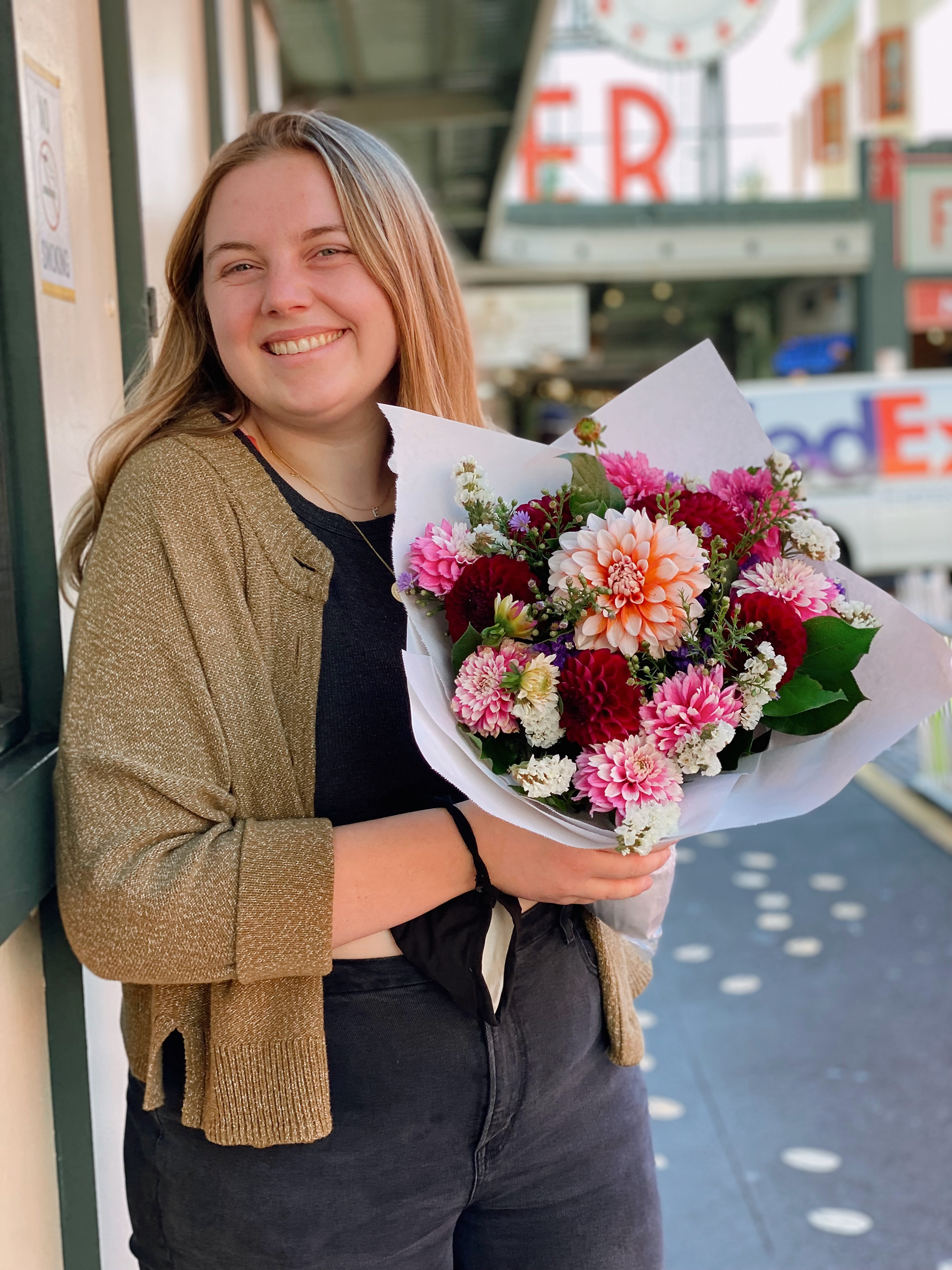 In short, I'm a country bumpkin (from the 3rd largest city in NC) trying to make it in the big city (the 3rd largest city in the US). 
Why copywriting? Well, ever since landing myself in speech therapy for all of elementary school, I've found that I can better communicate in the written word. 
Starbucks // The General // Champion // Kerrygold // Ben's Original // Zales // Pearle Vision // SodaStream // KIND Bar // Converse 
Experience
Copywriter | Dentsu Creative (2023 - Present)
Copywriter | Energy BBDO (2022 - 2023)
Jr. Copywriter | Rise Interactive (2021 - 2022)
Education
The University of North Carolina at Chapel Hill 
BA, Advertising | The Hussman School of Journalism & Media 
BA, American Studies | College of Arts & Sciences
Second City Comedy School
Ask me about my 30-minute comedy pilot.